Available locally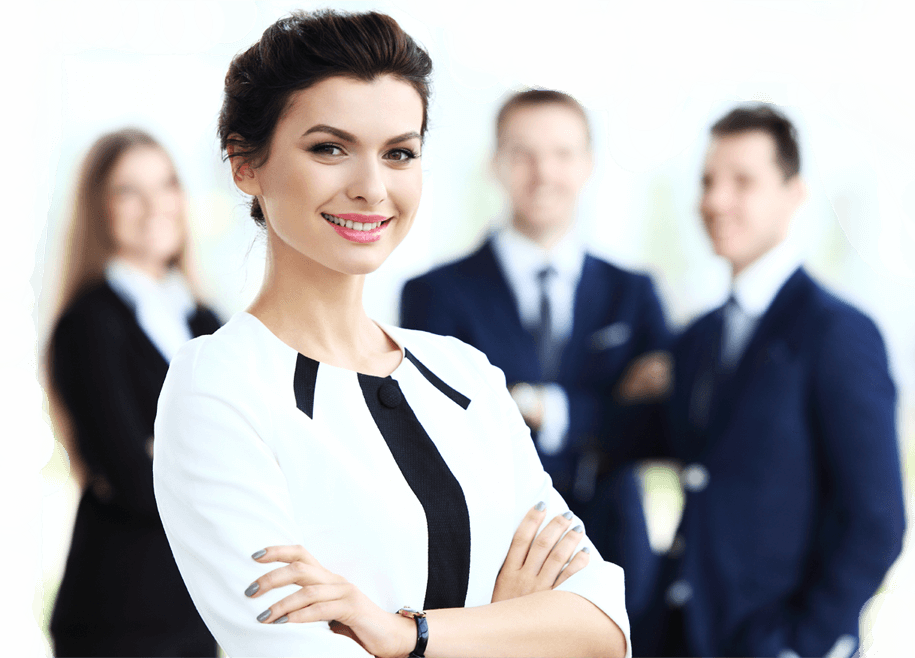 Talent has
always been

our priority
Build your dedicated Tech workforce without actually owning them- An Engagement with a difference!

We help our clientele with our pre-selected in-house IT professionals, and ensure that, right consultants are deployed for the job by mapping requirements with the technology & process know-how.

We serve our global clients with a 'Unique Staffing Model' which leverages our seamless support, across different geographies as we offer the most innovative and flexible talent mapping options in this ever-changing disruptive world.

OUR GLOBAL
ENGAGEMENT
MODEL
A Professional Staffing Management Model where we follow a stipulated process:
Identification of customer's actual needs
Classification of Requirements between short term and long term
Options to Choose complete offshore model/ a hybrid model and fully onsite model.
Our Credos:
Hand-picked resumes from our Group's centralized database.
Multiple technology stack options and pre-selected expert resources for easy deployment
Transparent candidate evaluation process for technical expertise, soft skills and domain knowledge preceding the interview from the end-customer
End-to-end Legal & Visa process handling within 2 to 6 weeks
Assistance with implementation of Governance model to monitor performance and productivity of talent on an ongoing basis for continuous improvement
*All the options are equipped with a unique Trial model which is practiced until the final deployment of resources.
TECHNOLOGY STACK

MICROSOFT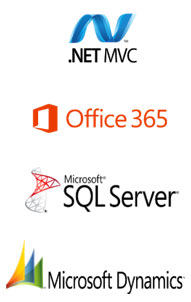 EMERGING TECH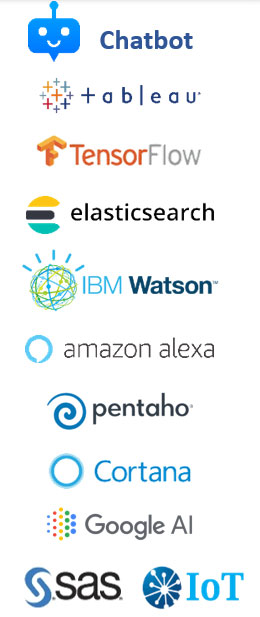 CMS

Open Source

JS Framework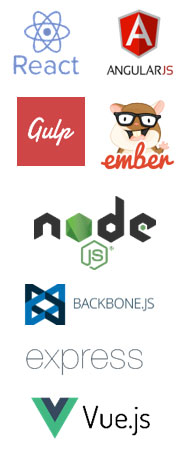 Testing

VISION & MISSION

OUR DNA
The inherent DNA of each Gateway Group company is to deliver tangible and measurable business values to our global clients. We have ingrained it across all our strategic initiatives and brands. The guiding values and principles are sustained across all our enterprises by building an environment that integrates cutting edge technologies, scalable infrastructure and culture across our global offices.
OUR MOTIVATION
Gateway Group's entrepreneurial genome is its key differentiation. Our customers globally have experienced the founding principles of integrity, ethics, and commitment that has inspired the group to outperform challenges over the past two decades. On an equitable landscape of skills, expertise and track record and a strong belief in our value system, empowers the group, in all its ventures and brands to succeed.
OUR MISSION
Skillfully applying the most sought-after, fast-growing pertinent technology to yield total solutions in the most critical business areas.
OUR VISION
Consistently deliver ingenious, comprehensive, efficient, cost-effective business solutions through IT for the global market by creating a professionally stimulating and happy environment for our team where professionals thrive alongside the growth of our company.
OUR VALUES
More than our technological expertise, it's our relationships, reliability, and credibility with our customers, that makes us a globally successful company. Rest is complimentary.
We always deliver measurable business value and bring greater flexibility, faster time to market, technical expertise, and lower cost benefits to our customer's doorstep.
Dignity, Integrity, Honor and Pride
We honour commitments and value individuals' liberties to express their disagreement professionally and take pride in what we do.
---
Decision Making
We know decisions are never perfect! We take them collectively and then evolve them in the execution phase, by working hard to make it work for us.
---
Quality Focus
Quality is a value driver in our work. It is our expression of dedication and adherence to time tested processes in every project interaction.
---
Customer Focus
We strive to deliver measurable business value in every customer engagement, ensuring greater flexibility and faster Time To Market, evolving advanced technical expertise and optimized cost benefits to customers.
---
Solution Orientation
We trust each problem has a solution within and treat each problem as the first step towards finding a new solution. Thriving to solve problems completely, recommending solutions of tomorrow.
---
Being Environment Friendly
We are committed to being an environmentally sensitive global organization. Our pledge is "Save Paper – Save Trees – Going Digital."
---
LEADERSHIP TEAM
We know how to build a winning
team for our customers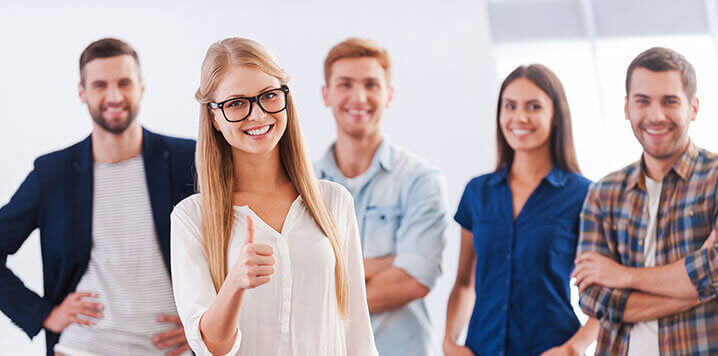 Careers
Join Us!
Be DIFFERENT
Join the Gateway team to broaden your horizons and grow professionally every day!
View Opportunities
LET'S CONNECT