We are a global leader in professional services, focusing on the Human factor of any organization's strategy.

TecBridge
(A Gateway Group Company)
specializes in transforming customers' business continuously by identifying Right People at the Right Time.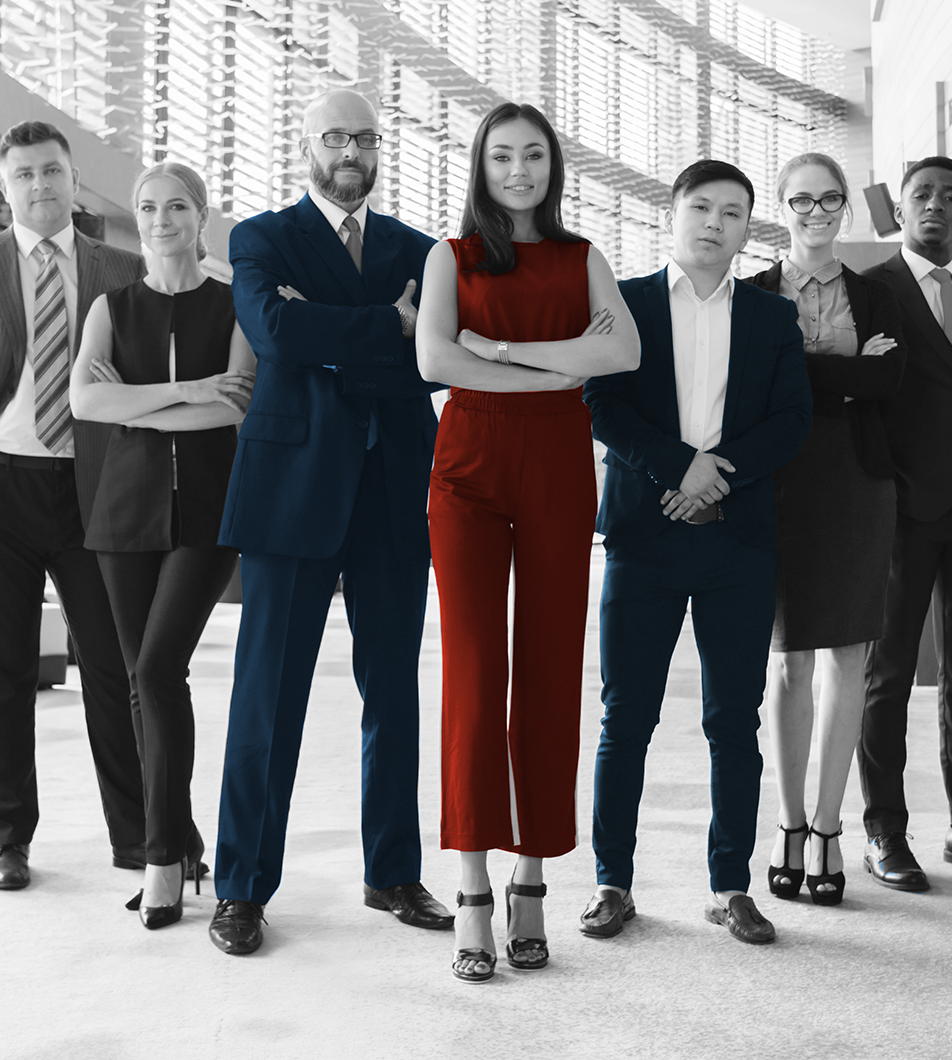 Our

Evolution

TecBridge has a global pool of highly skilled professionals who are technically sound with prior experience from our Group Companies. Gateway Group is the preferred digital transformation partner for

more than 20 global Fortune 500 companies

, with its On-Ground presence in

15 countries

. In our long legacy we have experienced that a lot of our customers have embarked upon a journey of transformation. They have different plans and strategies to implement their projects, but Do not have the "Ideal" team in place. If you have a product Road map, Strategy and a Vision – We will set up the Right team for you!
Right Person

for the

Right Job!

In today's world, Digital Transformation is about Talent, not just Technology.

We understand the nuances involved in setting up the perfect team with Nearshore, Offshore and Onshore combinations for efficiency and cost optimization. We have been doing that as a Group for a really long time now and hence, it's our forte'.

At TecBridge, we ensure the Right Candidates are identified and deployed for the Right Job by mapping our customer's requirements.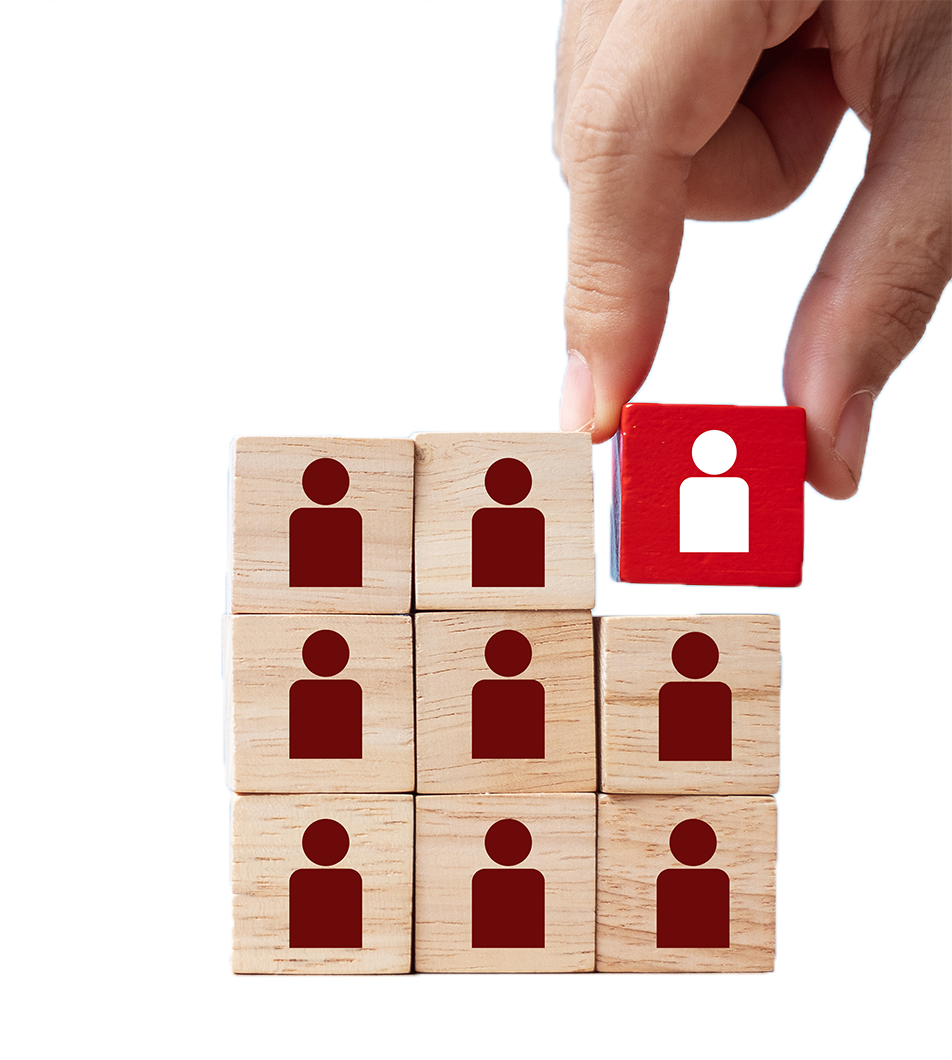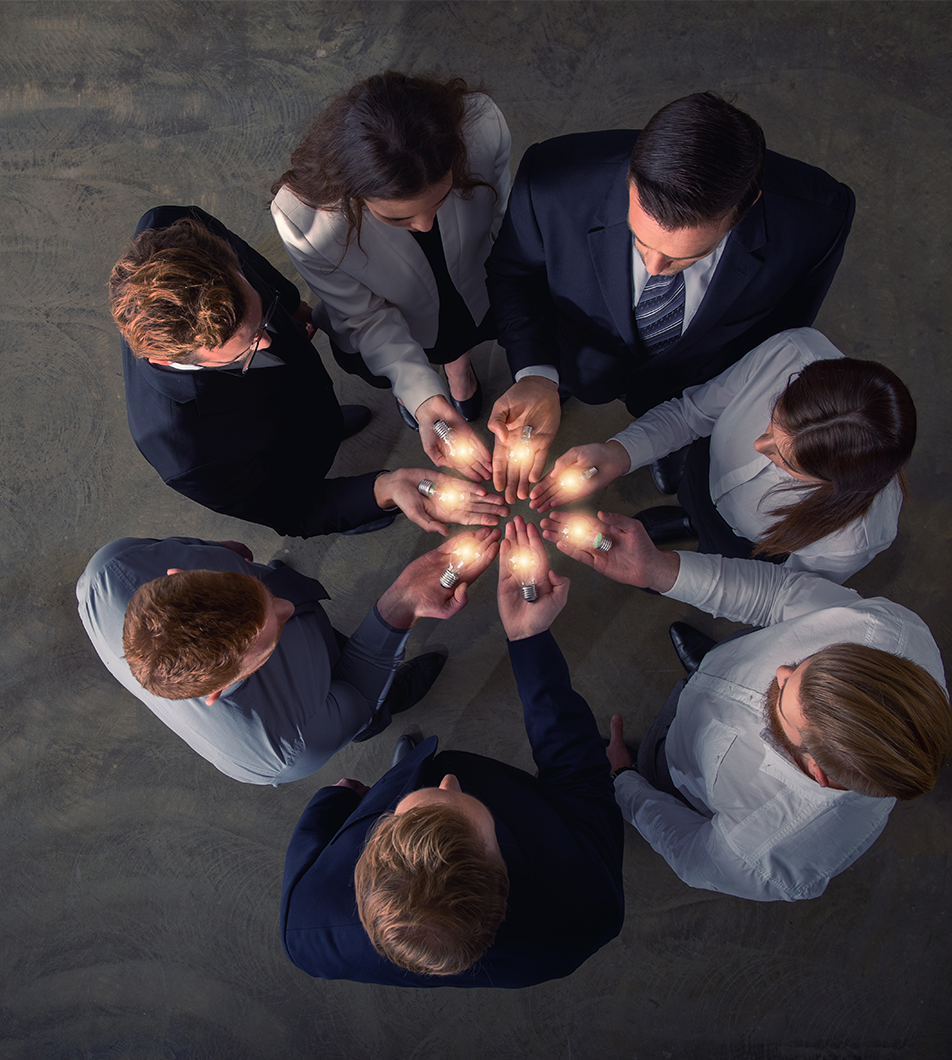 Our


Value Propositions
We take care of the

Legal Compliances

at local levels for faster VISA process.
We have a

Global Recruitment Team

with a colossal database gathered over two decades for our Group Companies. They are highly capable in sourcing Global Talents and offer world-class IT staffing services.
We encourage Cross-Cultural Team Building within our Group Companies. In the last two decades, we have built a workforce that hails from

14 different Nationalities

.
We have a

Flexible Contractual Structure

– we act as a BRIDGE between Organisations and Software Factories to ensure a smooth setup, communication & transition.

Our Pricing Models are UNIQUE that ensures up to 40% reduction in the Operational costs for the Organizations we partner with.

We help in settling the candidates and their families when they come onsite, thus removing huge overhead from our customers.
WHAT WE DO

LET'S CONNECT