We help our clients deploy best IT professionals in their businesses.
WE MANAGE TALENTS
TO DELIVER VALUE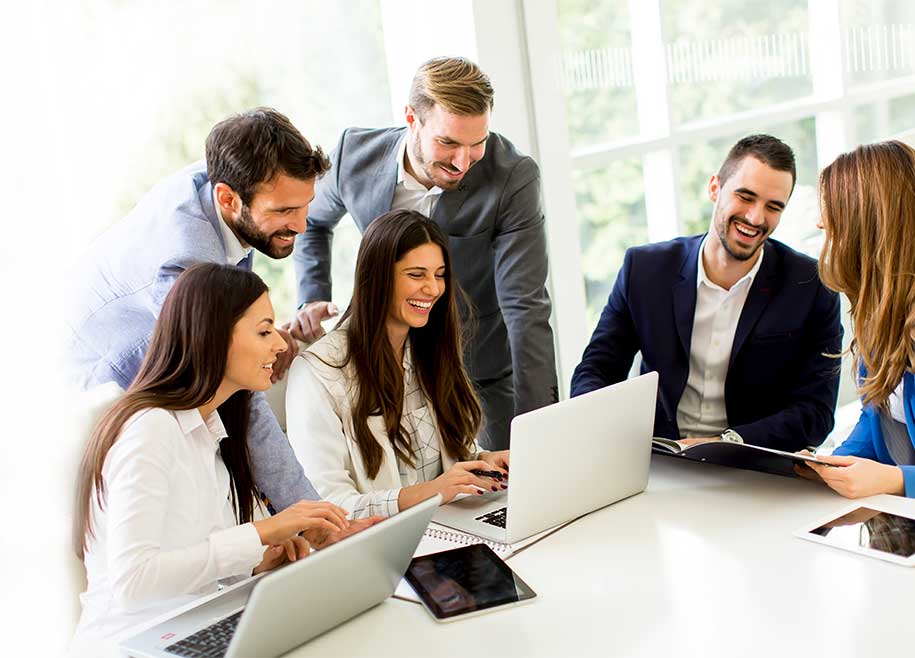 Permanent
IT Staffing
We provide an access to dynamic professionals who possess a vast industry experience that are unique to their services.

From providing you with one new recruit to developing and delivering the strategy and Global Engagement Model & framework at an organizational level, WE DELIVER IT ALL.

Here is an elaborate approach of our recruitment process:
01
Requirement
analysis
Our first step to offer the permanent staffing solutions is the requirement analysis for our client. This is crucial to understand the client's needs before providing any solution. So, we give ample time to understand the client's business, organizational culture, background, and short-term & long-term goals. It also helps us understand the roles and responsibilities of the candidates.
02
Tailor-made
recruitment plan
Our Requirement analysis gives us a clear understanding of the client's requirements and hence, we create a tailor-made recruitment plan. Permanent recruitment needs a thorough understanding of requirements and candidates' profiles to meet the client's expectations.
03
Shortlisting the candidates
and verification
Once we have set up a tailor-made plan as per the client's requirements, we proceed further with shortlisting candidates through customized interviews. The process is aimed to identify the required skillsets and potential of the candidates. Along with customised screening, we do the background check of work history, qualification, and professional references and so on. We hand-pick the eligible candidates as per client's needs and take their profiles to the next round.
04
Finalizing the job offer and
onboarding candidates
In the last stage of our comprehensive process, we offer the ultimate customer experience while taking care of everything: right from the final job offer, negotiations, and confirmation of signed offer letters from candidates to their onboarding. Also, we offer a continuous follow-up cycle to assure a hassle-free onboarding process. With our permanent staffing solutions, we work as your in-house HR team making the entire hiring process seamless.
Benefits

One-time staff placement
Quick turnaround with a High level of efficiency
Keep a check on all Regulatory Compliances
Continuous research seeking new upcoming talents

Temporary
Staffing
We understand it greatly that sustained workforce is the key for any organization's consistent growth. We create meticulous strategies that meet the requirements of the recruiter and the talent as well. And, if you are hiring on a temporary basis, TecBridge is your ideal resourcing partner.

We work as an integral part of your organization as an in-house HR department. Our panel of experts take care of all the hassles right from searching candidates to arranging interviews and final onboarding.
The process of Temporary Staffing
Job requirements &
description from
the Client
Considering the description & requirements from the client, TecBridge analyzes the requirement in detail and comes up with a custom-made solution.
Sourcing
candidates
 
TecBridge proactively sources Right profiles for the Right requirement to offer world-class temporary staffing services.
Resume
Screening
Considering the large volume of applicants, our contract recruitment team shortens the clutter to find you the right candidate.
Skill
Testing
 
TecBridge provides an extensive suite of Windows & Mac based testing of technical skills before zeroing down on the candidates.
Behavioural
Interviewing &
Assessments
We design interview questions to analyse and assess the candidates on behavioural aspects and their past working experience to provide you with the best temporary staffing solutions.
Onboarding
& Orientation
 
Onboarding & Deploying the selected candidates with proper training at client's location or in a remote setup on a contract IT staffing services model.
Benefits

Domain experts in different business verticals
Coherence to quality staffing and TAT
Committed & Strong Leadership team
Our payroll & personal administration
Huge databases of experienced candidates

Complete
Technology
Competence
Center SETUP

(CoE)
Allows a pool of resources with cross-functional competence to be deployed across various project environments and verticals

Ramps up production and reduces turnaround times and costs with the continuous availability of consulting and programming skills

Availability of resources with subject matter expertise and focus on specific vertical knowledge

Improves efficiencies across functional domains with stringent employ metric monitoring

Enables constant availability and easy retention and ramped-up resources with a strong focus from the HR

Competence in remote project management and effective coordination of onshore & offshore activities which lead to efficient offshoring operations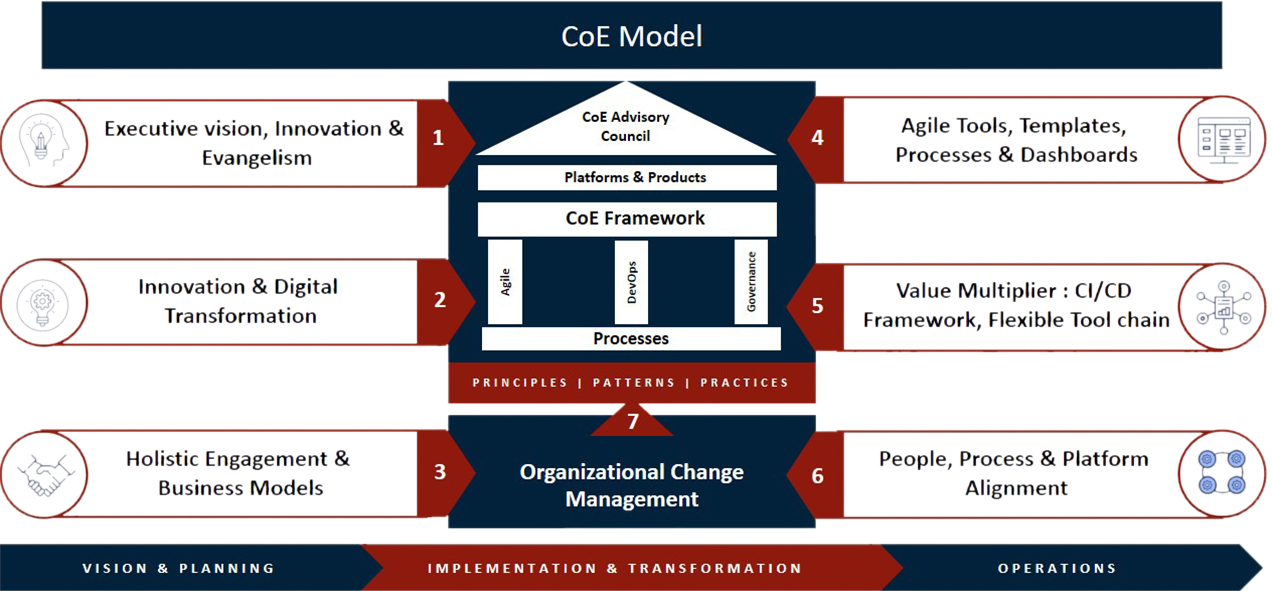 Roadmap

LET'S CONNECT